Outstanding Paper Award 2015 from the Spine J for Lukas Staub et al.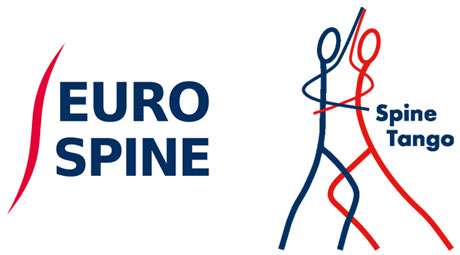 01.04.2016
Lukas, Emin and the group received the renowned annual paper award in the top spine journal from the North American Spine Society for the paper entitled "Total disc arthroplasty versus anterior cervical interbody fusion: use of the Spine Tango registry to supplement the evidence from randomized control trials".
The paper gives a practical example how medical registries can be used to supplement the evidence provided from randomized controlled trials. The real-life as well as the long-term perspectives are absolutely essential when it comes to judging therapies.
The clinical results in the large international spine registry are similar between the cervical total disc arthroplasty (TDA) and the anterior interbody fusion (AIF) in patients who are typically excluded from RCTs, which has not been reported so far. In well selected patients, TDA appears to be slightly more beneficial to AIF, which was also shown in a recent Cochrane review.