Strong start for cannabis survey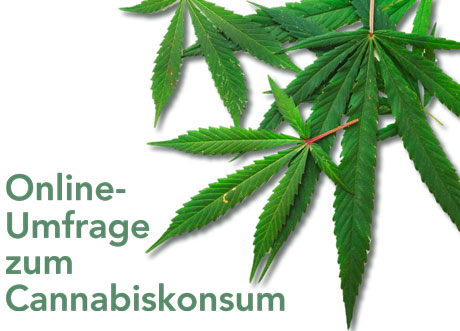 21.11.2016
More than 1,000 people participated in a survey of cannabis use in its first day on the website www.canreg.ch. University researchers and health departments in Bern, Basel, Geneva, and Zurich launched the anonymous online survey to clarify the conditions under which cannabis users would participate in a longer study of the controlled sale of the drug.
According to statistics from Suchtmonitoring Schweiz, cannabis is the most frequently used illegal substance in Switzerland, consumed by 6.5 percent of the population.
The survey includes questions on a variety of topics, among them the quantity of cannabis used, reasons for use, and form of cannabis consumption. Users can fill out the survey between November 21 and December 21, 2016.