Symposium «Clinical data for paediatric research: the Swiss approach»
Thursday, 2019/12/05 - Friday, 2019/12/06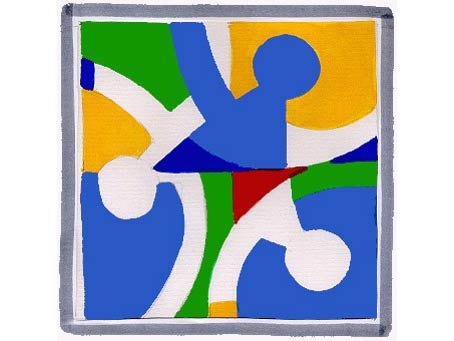 Front-line clinicians, paediatric researchers, families, and healthcare system strategizers in Switzerland need immediate access to real world data from electronic health records so they can conduct high quality research that will answer emerging questions in paediatrics and then implement their findings to improve paediatric health care.
This symposium will:
Describe the standardized dataset for all paediatric clinics in Switzerland (results of the SPHN project «Harmonizing the collection of health-related data and biospecimens in paediatric hospitals throughout Switzerland»)
Describe available data sources for child health in Switzerland and explain how to link them to hospital datasets
Share examples of successful initiatives from other countries that have improved paediatric research and care, and describe obstacles, pitfalls, solutions, and workarounds
Raise pressing research questions in clinical paediatrics and generate short research sketches in interactive workshops
Event organizer:
Institute of Social and Preventive Medicine (ISPM), Bern
Speaker:
Various
Date:
Thursday and Friday, Dec 5 + 6, 2019
Time:
Thursday 09:30-18:30
Friday 09:00-16:40
Locality:
Honegger
Sorell Hotel Ador
Laupenstrasse 15
3001 Bern The venue is 5 minutes from the train station. Walk west on the platform (away from the "City" exit ramp) and towards the escalator or elevator leading up to the "Welle" (it looks like a glass bridge).
Characteristics:
open to the public
50 CHF/person/day (includes food)
Target audience
We invite the paediatric research community, including front-line clinicians, paediatric researchers, nurse practitioners, and interested healthcare professionals
Health system leaders, patient organizations, and other research organizations
Von der SGP anerkannte pädiatrische Kernfortbildung (13 Credits): https://paediatrica.swiss-paediatrics.org/agenda/
Registration
We recommend you register early because we must limit the number of participants.