Research Group: Social Environment
Work of the Research Group "Social Environment" focuses on social, cultural and economic determinants of health. Health inequalities and disparities are explored from different angles, including intra- and intergenerational processes of social and cultural transformation, regional and national differences in the distribution of health and illness, as well as cross-national analysis.
Quantitative and qualitative methods are applied to study unequal distribution of health and the interplay of social, cultural and economic resources.
Theoretical guidance is primarily sought from interdisciplinary social science thinking. Empirical findings test hypotheses, contribute to advanced theory development and inform public health practice.
The research group is set up to facilitate knowledge production and exchange among its members and to promote national and international recognition of our work.
Members
Group leader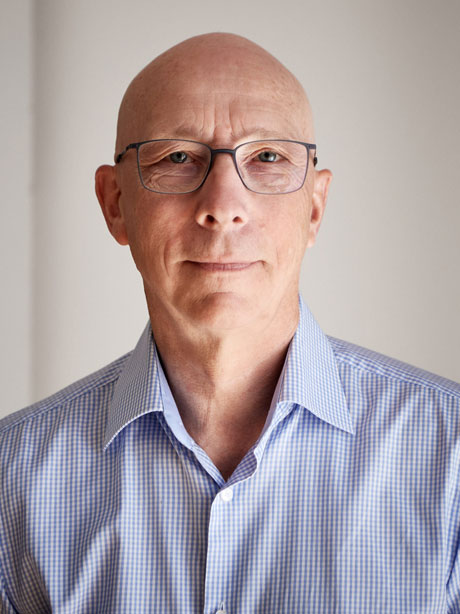 Name / Titel

Funktion

Head of Research Group

Mail
Phone
Group members
Name / Titel

Funktion

Research Assistant

Mail
Phone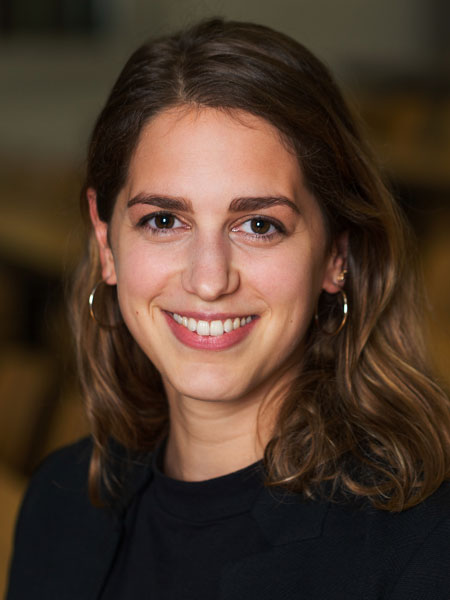 Name / Titel

Funktion

PhD Student

Mail
Phone
External collaborator:
Rüegg Rene, PhD
Collaborations
External collaborations
The group collaborates with the following institutes and institutions:
Department of Health Sciences at the University of Montreal (Canada)
Department of Community Medicine at the University of Greifswald (Germany)
Department of Sociology at the University of Konstanz (Germany)
Department of Econometrics at the University of Geneva (Switzerland)
Büro für arbeits- und sozialpolitische Studien - BASS (Switzerland)
Institut für Bildungsmanagement und Bildungsökonomie der Pädagogischen Hoch­schule der Zentralschweiz Zug (Switzerland)
Institut für Bildungsevaluation, assoziiertes Institut der Universität Zürich (Switzerland)
Département de Sociologie, Université de Genève (Switzerland)
Ongoing projects
Ongoing Projects
MIWOCA Migrant Women's Health Care Needs for Chronic Illness Services in Switzerland
Thomas Abel, Romaine Farquet Ehrler
Capital, capabilities and health. Theory and empirical analyses
Thomas Abel, Romaine Farquet Ehrler
Health literacy. Concepts and empirical studies
Thomas Abel, Rene Rüegg, Richard Benkert
Young Adult Survey Switzerland (YASS). Health and Sport. Concepts and empirical studies
Thomas Abel, Richard Benkert
(Please note that only ISPM Bern staff members are listed.)
Completed projects
Completed Projects
Social determinants of health in Switzerland: examining associations between health-relevant economic, cultural and social resources among young Swiss males
Thomas Abel, Karen Hofmann, Dominik Schori
GMMII: Gesundheitsbefragung bei Personen mit Migrationshintergrund in der Schweiz / Health survey among people with a migration background in Switzerland
Thomas Abel, Sabine Ackermann
Health literacy among young adults: development and testing of a new survey measure
Thomas Abel, Sabine Bucher, Sabine Ackermann
KIDSCREEN: Questionnaire for the assessment of health-related quality of life among children and adolescents / Fragebogen zur Erfassung der Gesundheitsbezogenen Lebensqualität von Kindern und Jugendlichen
Thomas Abel, Sabine Ackermann
Genesung oder Chronifizierung: Eine Befragung bei AllgemeinpraktikerInnen zum Verlauf von muskuloskeletalen Schmerzen
Thomas Abel
Gesundheitliche Chancengleichheit im Billig-Trend
Thomas Abel, Heinz Bolliger-Salzmann, Katharina Liewald, Gina Tanner
The prognosis of low back pain from the patient's perspective
Thomas Abel, Stephan Reichenbach
Psychosocial resources and risk factors in low back pain patients: Development of a screening tool for general practitioners
Jürgen Barth, Thomas Abel, Stephanie Giezendanner, Özgür Tamcan
Gesundheitskulturen in der Schweiz. Vergleichende Analysen gesundheitsbezogener Werte und Normen und ihre Bedeutung für soziale Integrations- und Ausschlussprozesse in der West- und Deutschschweiz
Thomas Abel, Sabine Bucher, Margreet Duetz-Schmucki, Steffen Niemann
(Please note that only ISPM Bern staff members are listed.)