Special Talk
The gender gap in diabetes: What we (don't) know and why it matters?
Wednesday, 2018/06/06, 16:00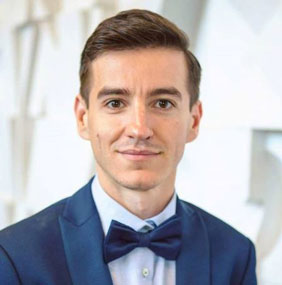 In 2016, Dr Muka, after two research internships in the University of Harvard and Cambridge, finished his PhD in the Department of Epidemiology in Erasmus MC, the Netherlands. His PhD was on women's health, examining the role of menopause, sex-hormones and estrogen-like compounds in cardiometabolic risk in women. After his PhD, he continued working in Erasmus MC leading the Diabetes Group in the Department of Epidemiology, supervising more than 12 master and PhD students. During this period, he looked at women specific risk factors for diabetes, and the role of epigenetics.
Event organizer:
ISPM Bern
Speaker:
Dr Taulant Muka, Pharmaceutical Medicine Physician at Novo Nordisk in Copenhagen, Denmark
Date:
2018/06/06
Time:
16:00 - 17:00
Locality:
Room 324
ISPM
Mittelstrasse 43
3012 Bern
Characteristics:
open to the public
free of charge