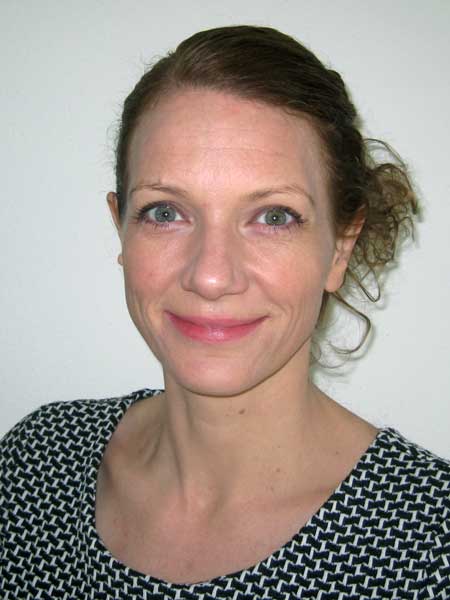 Maessen Maud, PhD
Postdoctoral Research Fellow
Research - Health Services Research
Phone

E-Mail

Office

493

Postal Address

Mittelstrasse 43, 3012 Bern
Field of work
Palliative care
End of life decisions
Health service research
Curriculum Vitae
since 2012 at the ISPM
2016:
Postdoctoral Fellow at University Centre for Palliative Care , Inselspital, Bern University Hospital.
2010:
Research Scientist at the Independent Dutch organization for applied scientific research (TNO), Leiden, The Netherlands.
2009:
PhD at the department of neurology (University Medical Centre of Utrecht) and at the department of social medicine (University of Amsterdam).
Research Groups