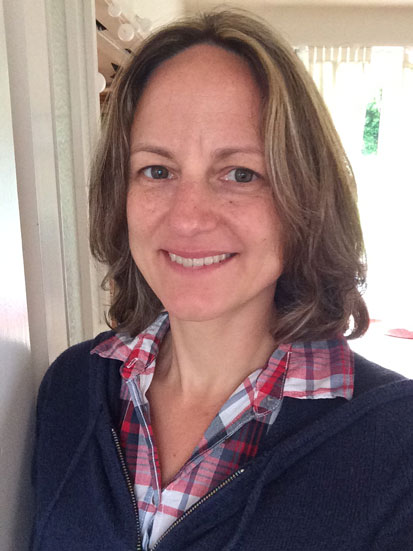 Zaniewski Elizabeth, MSc
Project Manager/Epidemiologist IeDEA-WHO Collaboration
Research - HIV, Hepatitis and Tuberculosis
Phone

E-Mail

Office

207

Postal Address

Mittelstrasse 43, 3012 Bern
Field of work
Initiate, plan and drive the IeDEA-WHO collaboration to support reporting of global progress in ART scale up.
Coordinate, manage and perform annual multi-regional analyses along the HIV care continuum.
Extensive experience coordinating data collection activities involving multiple international stakeholders and producing summary analyses to inform policy and strategy.
Strong knowledge of epidemiological methods and tools used to estimate HIV prevalence and experience facilitating regional estimation workshops.
Curriculum Vitae
Since November 2014 at ISPM
2007 to 2010:
Postgraduate Diploma in Epidemiology, London School of Hygiene and Tropical Medicine, United Kingdom
2002 to 2008:
Data Coordinator/Analyst, Joint United Nations Programme on HIV/AIDS (UNAIDS), Geneva
1998 to 2001:
Data Coordinator, International Road Federation, Geneva
1997 to 2001:
Master of Science in Environmental Science, University of Geneva
1997 to 1999:
Contract work related to data management, data analysis and database development at WHO, UNAIDS and Global Forum for Health Research, Geneva
1988 to 1994:
Bachelor of Science in Zoology (Biology), University of Wisconsin-Madison, USA
Publications
Research Groups
International Databases to Evaluate AIDS – Southern Africa