Better understanding, research and treatment of childhood cancer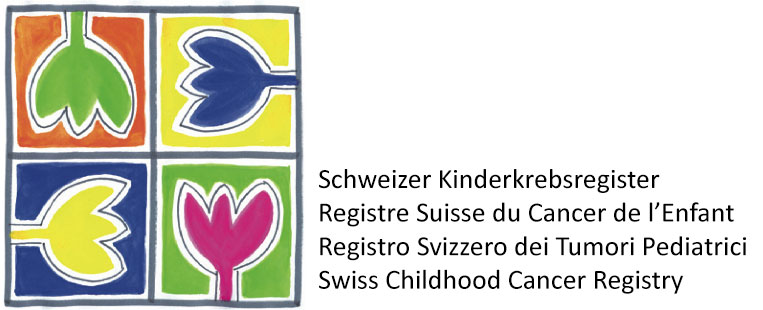 17.09.2018
The Swiss Childhood Cancer Registry (SCCR) at the University of Bern has been collecting data on children and adolescents suffering from cancer in Switzerland for over 40 years. Now, on behalf of the Confederation, the registry will be converted into a Federal Childhood Cancer Registry, which will further improve the documentation, diagnosis and treatment of cancer in children and adolescents.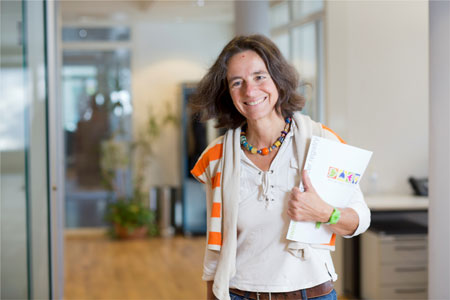 Until now, however, there was no nationwide obligation to report new cancers to the SCCR. This is now changing with the new Cancer Registration Act, which comes into force on 1 January 2020. The law provides for a children's cancer register kept by the Confederation. The Swiss Childhood Cancer Registry at the ISPM has applied together with the SPOG for this federal task and has now been assigned it by the federal government.