ISPM represented on Medicus Mundi Switzerland Executive Board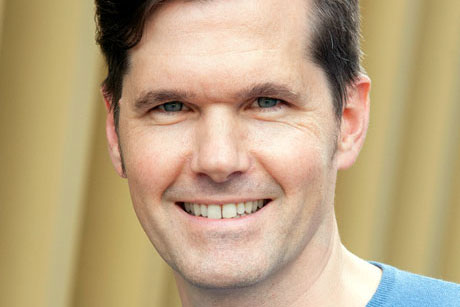 24.06.2020 – Per von Groote from the HIV, Hepatitis and Tuberculosis research group was elected to the Executive Board of the Medicus Mundi Switzerland.
Medicus Mundi Switzerland is a network that provides a platform for exchange and collaboration among its 50 Swiss member organizations active in international health cooperation. It facilitates networking and collaboration among Swiss stakeholders for a continual improvement in health around the globe and a high commitment of Switzerland at the international level.
Read more on Medicus Mundi Switzerland