ISPM researchers granted CHF 500'000 for understanding the role of noncaloric sweeteners on microbiome and cardiometabolic risk in women undergoing menopause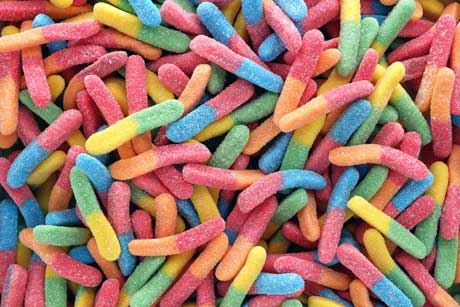 20.03.2020 – Professor Oscar Franco, Director of ISPM and Dr. Taulant Muka, leader of the Cardiometabolic Research Group at ISPM, were awarded a «Spirit Grant» by the Swiss National Science Foundation to run a 3-year joint project with Dr. Amin Salehi-Abargouei, associate professor of nutritional sciences at Shahid Sadoughi University of Medical Sciences in Iran.
The aim of this joint project is to investigate the effect of different noncaloric sweeteners on the human gut microbiome, obesity, and cardiometabolic health in women undergoing menopause transition.
Women undergoing menopause are at high risk of gaining body weight, which can lead to further adverse metabolic changes including changes in the microbiome. Noncaloric sweeteners are consumed worldwide as sugar substitutes to reduce or maintain body weight, yet their impact on cardiometabolic health is controversial, especially in women. The research team will recruit 160 obese women in menopausal transition without chronic conditions in Iran and run a 3-month, 4-arm, triple-blind randomized clinical trial. The control group will receive sucrose, whereas the intervention groups will receive the same bottle that is instead sweetened with aspartame, saccharin, or steviol glucosides. Blood, stool, and 24-hour urine samples will be collected at baseline and endline. Researchers will examine the association between noncaloric sweeteners and changes in the microbiome at the operational taxonomic unit level, and outcomes related to glucose homeostasis, body weight and composition, sex hormones, and other cardiometabolic markers. This will be the first trial assessing the long-term impact of multiple noncaloric sweeteners on the human microbiome in a large sample of women. It will assist understanding whether consumption of noncaloric sweeteners have an impact on metabolic outcomes.
Two young researchers, a postdoctoral fellow, Dr. Angeline Chatelan, and an Iranian PhD student, Hamidreza Raeisi-Dehkordi, will be employed to work on this project. The expected date for starting the project is 01.08.2020.