Lukas Fenner appointed as new cantonal physician in Solothurn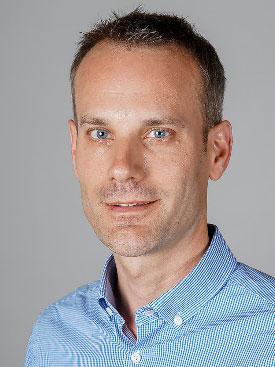 11.09.2017
On 4 September 2017, the Governing Council (Regierungsrat) of Canton Solothurn appointed Lukas Fenner from the Institute of Social and Preventive Medicine as the new cantonal physician. He will take office on 1 December 2017.
Since 2008 Prof. Dr. med. Lukas Fenner has been at the Institute of Social and Preventive Medicine where he is currently an associate professor. He is an experienced epidemiologist with an MSc. in international health, additional training in medical microbiology, and a graduate diploma in tropical medicine and public health. His numerous research projects include having led a medical research team of physicians and scientists in Tanzania for two years studying tuberculosis. In addition to Fenner's new cantonal physician duties, he will retain his professorship and a research position at the University of Bern.