New Ambizione fellowship to be funded by the Swiss National Science Foundation (SNF)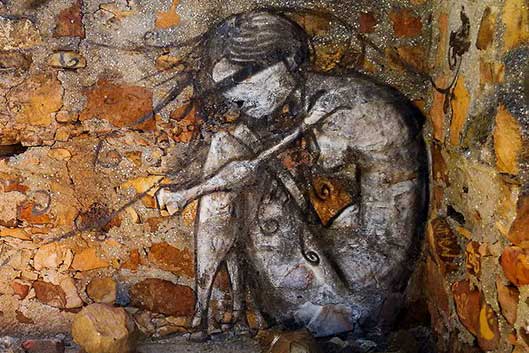 14.09.2020 – Andreas Haas has been awarded an SNF Ambizione fellowship to study the causal pathways leading to lower life expectancy in people living with mental illness in South Africa.
People with mental illness have sharply increased mortality compared with the general population. In a study that will appear in the October issue of The Lancet Global Health, Haas and colleagues could show that in HIV-positive adults, a history of mental illness was associated with a 200% increase in all-cause mortality.
The team hypothesizes that excess mortality in people with mental illness reflects a variety of reasons including higher rates of physical illness, unnatural deaths, and health care disparities. In his Ambizione project, Haas and his collaborators from the University of Cape Town, Columbia University, Harvard University, University of Queensland, UMIT and ISPM will study the effects of these hypothesized causal pathways on mortality in people affected by mental illness.