Now online: the website for the proposed cannabis study in Bern (the SCRIPT study)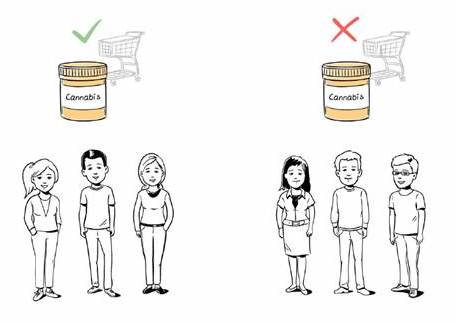 The goal of the SCRIPT study is to investigate the effects of allowing the regulated sale of cannabis in selected Bern pharmacies. Two groups will be compared: a group of cannabis users who are allowed to buy cannabis in a pharmacy, and users who have to use their usual channels to obtain the drug.
A website containing information about the planned study and answers to frequently asked questions (in German) was launched in August.
Website: https://www.script-studie.ch/
The study requires special authorisation by the Federal Office of Public Health (FOPH). At present FOPH is evaluating the application submitted by the University of Bern's Clinical Trials Unit and the university's Institute of Social and Preventive Medicine. The results of the evaluation, and other news, will be posted here when they are available: https://www.script-studie.ch/news/