Prof. Dr. Thomas Zeltner joins ISPM as Honorary Professor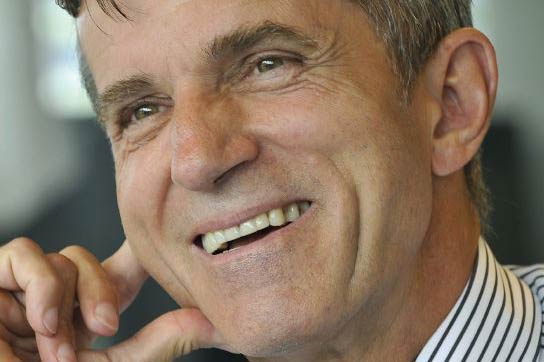 13.06.2019 – Prof. Dr. Thomas Zeltner has an outstanding career in public health. Since 1992 he has been Professor of Public Health at the University of Bern and is a Visiting Scientist at the Harvard School of Public Health (Boston). He serves as Deputy Chair of the University Council of the Medical University of Vienna (Austria).
He chairs the Swiss Research Institute for Public Health and Addiction (Zürich) and the Advisory Board of the Global Health Center at the Graduate Institute in Geneva. From 1991 to 2009, he was Director-General of the Federal Office of Public Health of Switzerland, the National Health and Public Health Authority, and Secretary of State for Health of Switzerland.
Prof. Dr. Thomas Zeltner is now joining the ISPM Team. We look forward to profit from his wide experience.