Workshop on Open Science and Biomedical Research in Bern on Friday, Sep 28th, 2018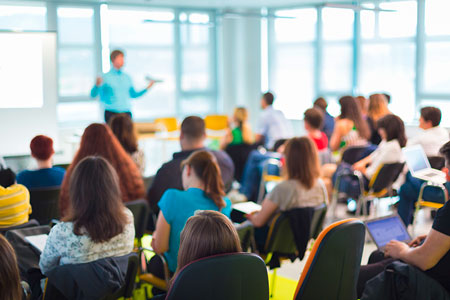 12.09.2018
The Biomedical section of Bern university library, on behalf of the Swiss biomedical libraries commission, would like to invite you to a workshop on Open Science and biomedical research on Friday, Sep 28th, 2018.
This full day workshop is meant for all those involved in Open Science (researchers, funders, publishers, librarians, and technologists). Its aim is to consider and explore open practices, discuss norms and culture and involve everyone in shaping the conditions to make the most of the opportunities that open science offers.

The session is facilitated by two specialists from Utrecht University, Bianca Kramer and Jeroën Bosman (101 Innovations In Scholarly Communication).
Venue: University of Bern, Main Building, Room 033, Hochschulstrasse 4, Bern
Time: 9:30 am – 5 pm
More information and registration : www.unibe.ch/ub/biomedresearch
For any inquiries or questions: Isabelle.de-Kaenel@chuv.ch